Media Kits available on request
Schedule Dianne for your writer's conference or for an appearance.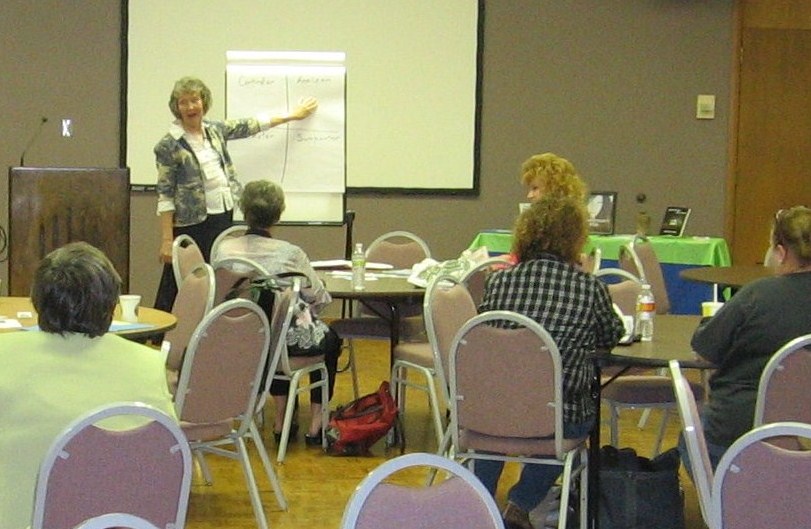 Now Booking Appearances for 2013
I took a break much of last year after my mother passed away and took care of estate and family concerns. Now I am back in the saddle (you know I live in Texas) writing again and facilitating workshops.